U of M's Music Advisory Council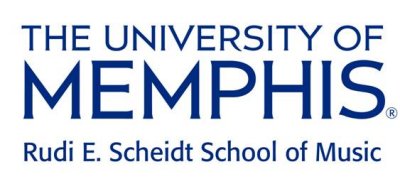 March 25, 2005
The University of Memphis and its Rudi E. Scheidt School of Music are very happy to have Scotty Moore as an Honorary Member of the newly formed School of Music Advisory Council. We approached Mr. Moore about this in August 2004, following one of his appearances in Memphis. He has graciously joined this group of luminaries including Booker T. Jones (of Booker T. and the MGs), David Porter, George Klein, opera greats Marguerite Piazza and Mignon Dunn, Cybill Shepherd and others as the School embarks upon a campaign to create a state of the art performing arts center and school of music facility. Honorary council members will "spread the word" about the hidden gem that is the U of M's music school. The Council will gather for a kick-off event later this spring.
Mr. Moore was also the 1999 recipient of our College of Communication and Fine Arts' "Distinguished Achievement in the Creative and Performing Arts Award". This is an annual award given by the College since 1979 in memory of Elvis Presley and received by such important contributors to the arts as Sam Phillips, J.D. Sumner, Chet Atkins, B B King, Al Green, Carl Perkins, Isaac Hayes, Jerry Lee Lewis and others.
Patty Bladon
Director of Development
College of Communication and Fine Arts University of Memphis
Memphis, TN 38152
Telephone (901) 678-4372
---
Mission Statement:
In one of history's most influential musical cities,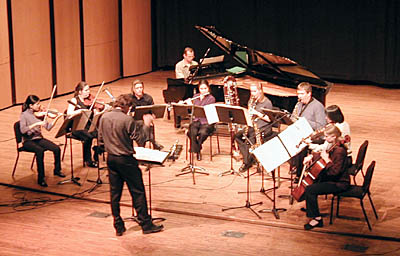 Chamber Ensemble
we connect students with their passions.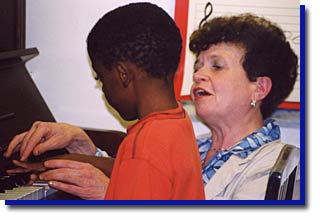 Community Music School
Creating the perfect harmony --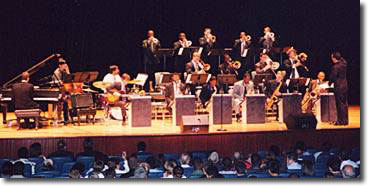 Jazz Orchestra
where teachers, performers, scholars and professionals collaborate.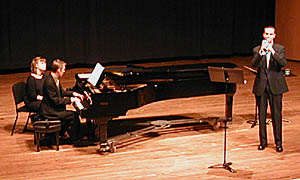 Trumpet Recital
The sound you'll hear is inspiration.
.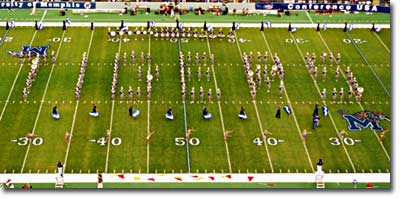 Maching Band
The rhythm that drives us is excellence.
Photos courtesy U of M